Top 15 Famous Eateries in Lucknow for Gastronomes to Visit
1. Sharma ki Chai
What would be a better way than a cup of tea with bun and butter to get rid of Monday blues? Sharma ki chai is a more than 50 years old famous tea shop at Lal Bagh with thousands of visitors every morning. It is the perfect destination in Lucknow for every tea-lover.
2. Bajpai ki kachaudi
Breakfast in Lucknow is nothing short of a Nawabi treat and one of the best breakfast destinations has to be Bajpai ki kachaudi. This is the famous and oldest shop in Hazratganj which offers tastiest puri sabzi and kachauri.
3. Rahim ke nihari kulche
The Raheem's crusty kulcha with warm red top and soft from inside with flavoured nihari are probably the best in Lucknow. If you looking for the perfect non-veg breakfast, this is one of the perfect spots. They serve a combination of Kulchey-Nihari, a traditional breakfast curry made of soft boneless meat pieces in a light gravy served with baked pizza type leavened bread that is fluffy and very light. This is a traditional shop some 125 years old at Chowk and still maintains a secret recipe.
4. Mubeen ke pasanda kabab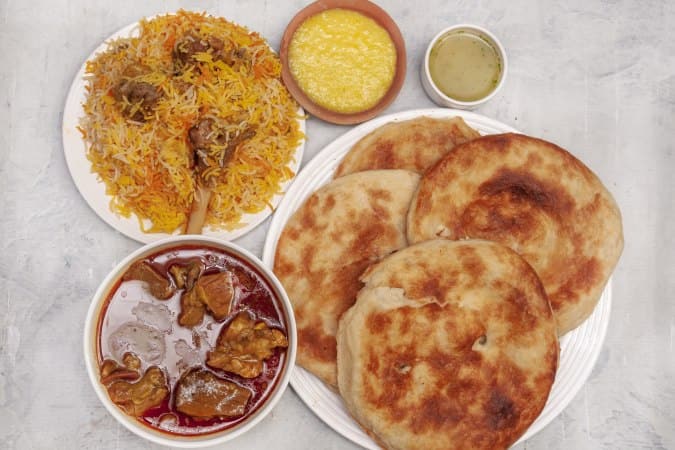 Situated at Chowk, Mubeen serves many dishes from the Avadhi menu and all are quite nice too, but their Pasanda Kababs is the best that I can recommend. Pasanda Kababs are thin flakes of a buffalo's hind legs cut and marinated in spices to be wrapped on steaks and baked in earthen ovens.
5. Tunde Kababi
Tunde Kababi needs no introduction. No visit in Lucknow is complete without the visit to Tunde Kababi. Established in 1905, it is rightly known as the trademark of Lucknow cuisine. Known for including more than 150 spices, their meat tends to dissolve in the mouth instantly and is best complemented with roomali rotis. The Chowk outlet serves beef kebabs only while the Aminabad outlet serves both mutton and beef kebabs at very cheap prices.
6. Idris ki biryani
Topping the charts of Lucknowi street food, biryani is something you just cannot miss to have while you are here. Without any doubt, Idrees Biriyani at Chowk is a signature place which serves one of the best Biriyani in Lucknow. The Rice is extremely flavorful and Mutton pieces are so tender and juicy that they would fall off the bone as soon as you try to rip them.
7. Wahid ki biryani
Established in the year 1955 in Aminabad, Wahid biryani doesn't need any introduction. Appetizing and well flavoured Wahid biryani is an Awadhi dish made with the combination of rice and 55 spices packets of ingredients and these ingredients are the elegance of this biryani.
Read also – Top 15 Ways Climate Change is Currently Impacting the World
8. Shree ki Lassi
What would be a better way to beat the summer heat than a glass of lassi at Shree Lassi Corner at Chowk? This is a sweet whipped yogurt served with cream topping in summers. The tasty lassi stuffed with dry fruits and topped with a thick layer of rabri will surely refresh your mood.
9. Azhar bhai ka Paan
Paan is not only a delicacy but has been a part of the Awadh culture since the time it was included in the luxurious lifestyles of the Mughals and the Nawabs. After dinner, don't forget to visit Azhar Bhai at Akbari Gate, Chowk which offers you 52 kinds of paan, begampasand paan being the most famous.
10. Kulfi Faluda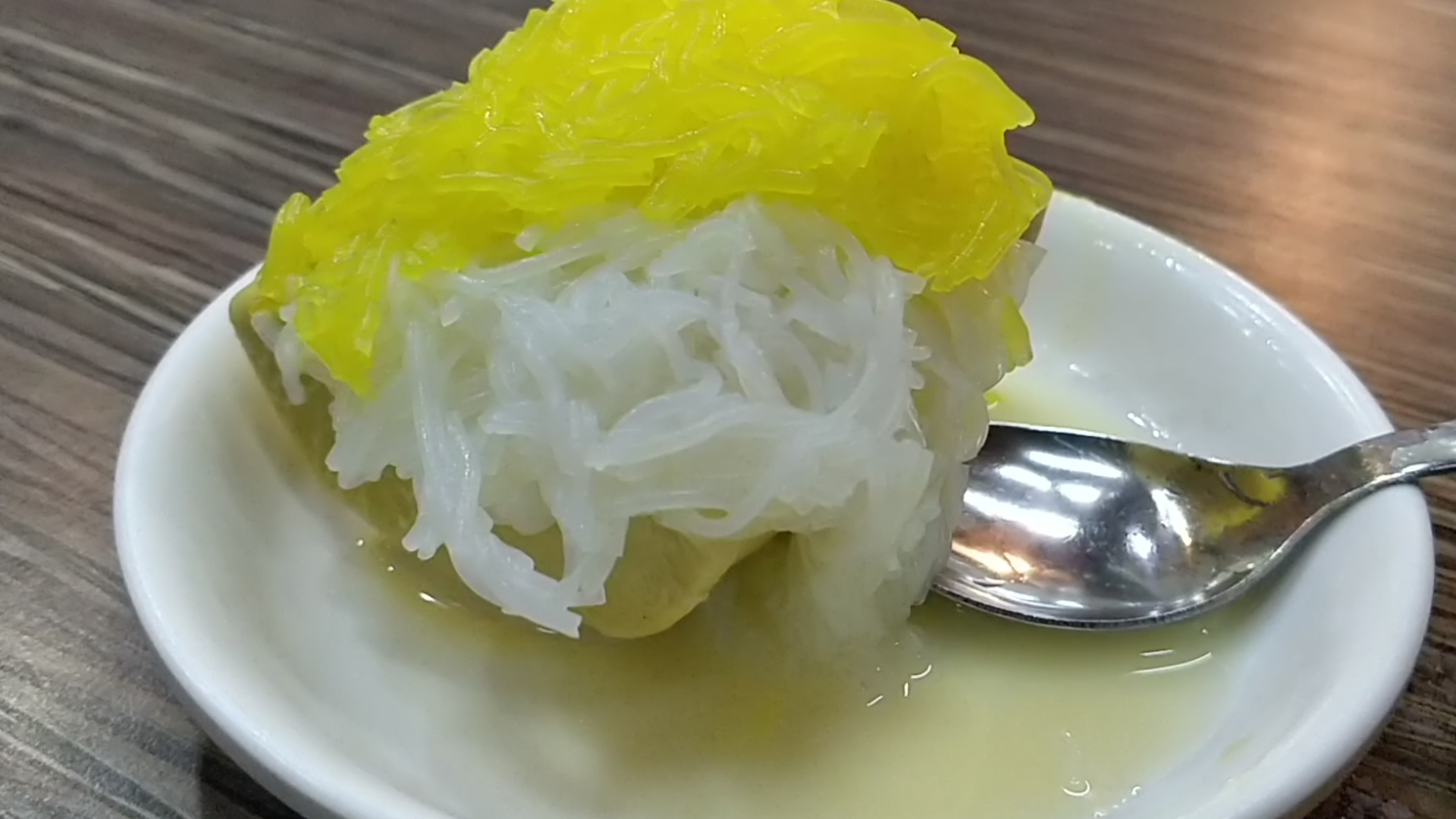 Kulf, the desi version of ice cream, gets a refined and sophisticated taste in the Nawabi city. It is served with falooda and is one of the main attractions of the city. Prakash ki Kulfi at Aminabad and Chanakya ki kulfi at Parivartan Chowk offer you the best Kulfi Faluda in the city.
11. Royal Kafe ki basket chaat
For evening supper, head towards lip-smacking crispy basket chaat at Royal Cafe, Hazratganj. As the name suggests, the chaat resembles a basket that is overloaded with a bunch of ingredients, which no doubt make it an indulgent affair, and an immensely satisfying one too. The tokri or the basket is delightfully crispy and is made by deep-frying grated potatoes using a mould.
12. Dasterkhwan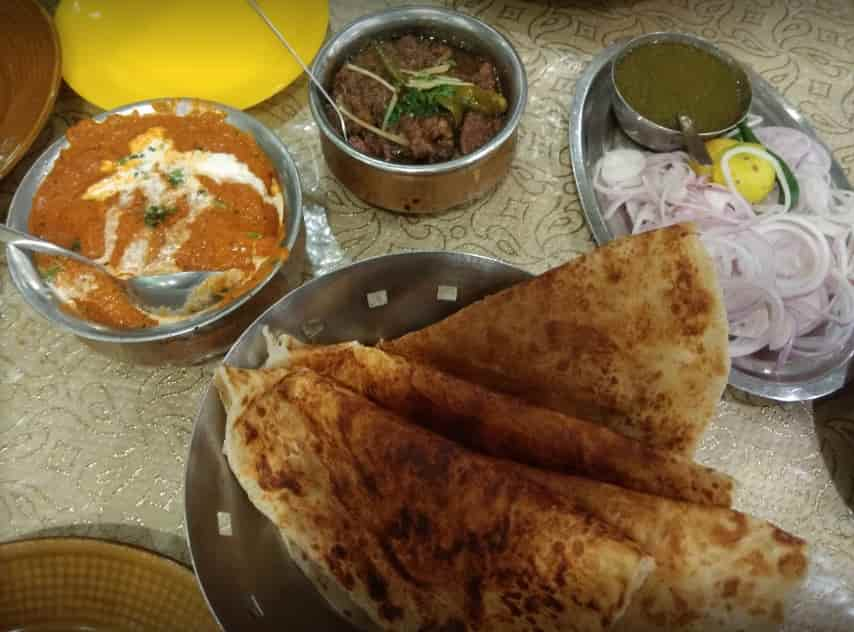 If you are in Lucknow and want authentic Lucknowi food, look no further and head toward Dasterkhwan at Lalbagh for the true essence of Mughlai cuisine and experience of the nawabi tehzeeb. It is the perfect place for every non-vegetarian food lover. You will surely fall in love with all the food items served here.
13. Shukla ki chaat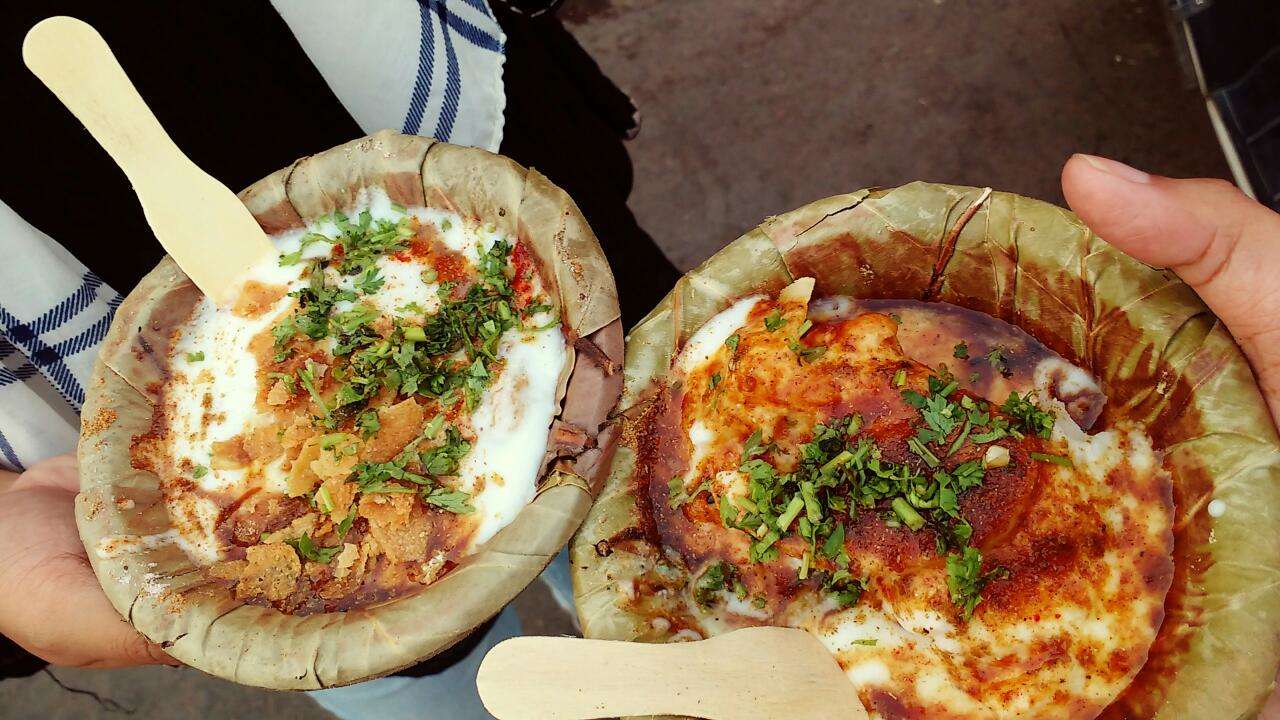 This is a crowded, small eatery which is very popular for its chaat items. One of the oldest chaat outlets in Hazratganj, Lucknow, it is known for serving authentic, pure-desi-ghee stuff. The papri-chaat, aloo tikki & even the sweet & simple dahi-batashe are highly recommended here.
14. Malai Makkhan from Chowk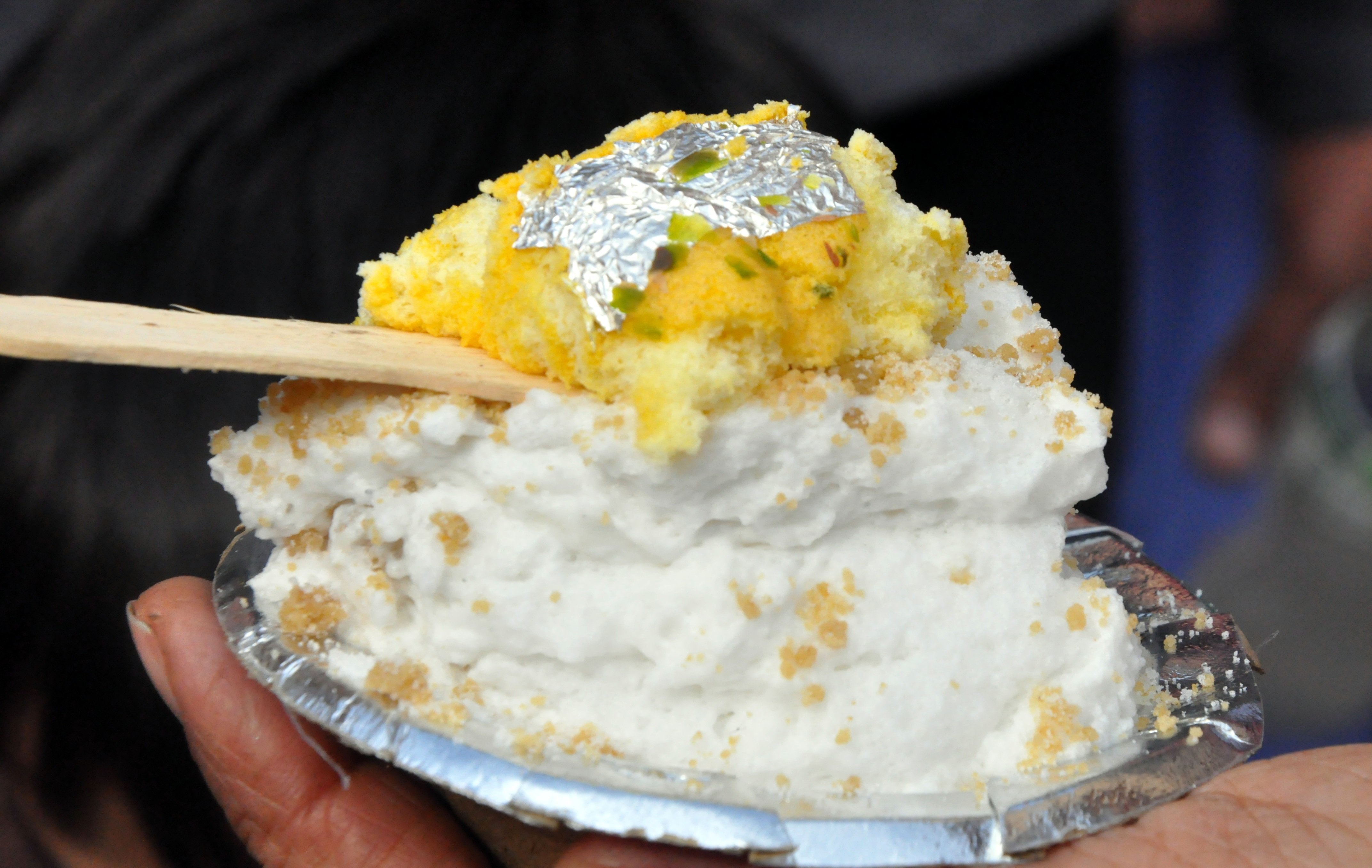 If you are craving an amazing sweet dish that can totally impress you with its taste, then Malai Makkhan is the name I would suggest. It is one of the specialties of Lucknow served mostly during the winter season. Also known as 'Nimish' at some places, this sweet dish is made using milk which is topped with nuts and has a foamy texture. It took a whole moonlight night to prepare it and dissolve in your mouth even before you have a chance to decipher its taste.
15. Motichoor ke ladoo from Ritz Continental
At last, don't forget to try motichoor ke ladoo at Ritz continental at Mahanagar. And get some packed also for your near and dear ones as a gift from the city of nawabs.
Read also – Top 15 Effective Home Remedies For Acne
Subscribe to our channels on YouTube & Telegram