This year has been a great year for us binge-watchers with some great Netflix shows being released or bringing out another gripping season.
Top 15 Netflix Shows Of The Year
1. Stranger Things
This is an American science-fiction drama series, which is in hype these days because of the release of its third season which has become teenagers' all-time cherished and favorite television series. Revolving around the mysteries of Hawkins town of the state Indiana, the show bewilders you with its charismatic thrill and horror. Created by Duffer Brothers, it is an example of exceptional direction and display. The story has at its center a bunch of cool kids of the 80's generation who tries to solve the mystery of a parallel universe.
2. Sex Education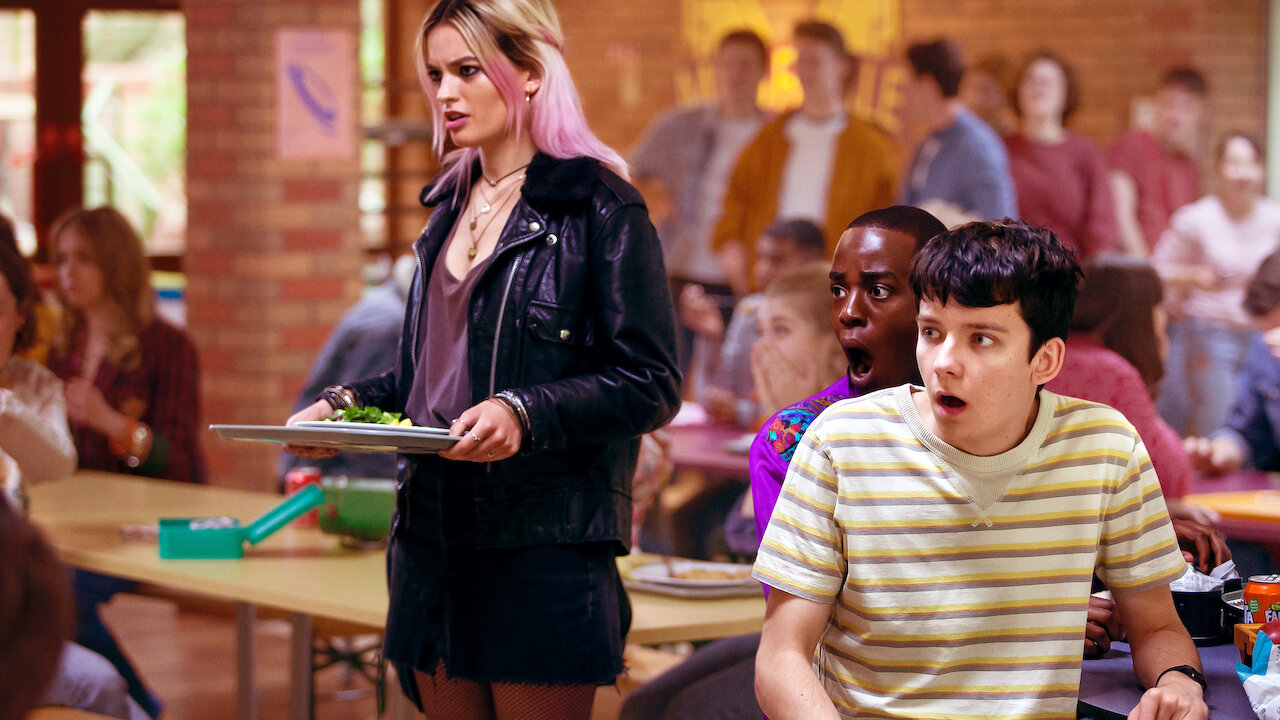 As the name suggests, the show was amongst the most awaited shows of 2019, airing on January 11, 2019, consisting of 8 episodes.
It is a British comedy-drama series, starring Amma Mackey as the character Maeve Wiley and Asa Butterfield as the lead character Otis Milburn. The best part about this show is that Otis Milburn is socially awkward, though his mother is a sex therapist.
Ever since he was a kid, he was surrounded by all things sexual. With some coercion from Maeve, he decides to open an underground sex therapy clinic in his high school to gain fame, but in this nuisance, he realizes that he may also need some therapy for his own good.
3. Black Mirror
Perhaps the darkest British science-fiction created by Charlie Brooker and Anabelle Jones, it is an anthology of stories revealing the pitch dark world between fiction and reality which few can imagine.
Brooker made Black Mirror to showcase topics related to human's relationship to science and technology, creating stories that feature "the way we live now – and the way we might be living in 10 minutes' time if we're clumsy."
The specialty about its episodes is that they are all a standalone, usually set in an alternative near future or even present that we do not choose to deal with or are unaware of, reciting all these in a satirical tone which can even go to experimental and lighter ones too.
4. When They See Us
When They See Us is an American web television miniseries based on real events of 1989 being performed by the US Government in the state of New York. The event revolves around the lives of 5 young people who were convicted for the assault they never committed, just because of their origins.
5. 13 Reasons Why
This show is in showbiz because of the release of its new third season. What begins with the suicide of a high school girl Hannah leaving tapes in which she recorded the reasons for her actions and the people she held responsible goes on to dig deeper into the messy lives of American teens and show how no character is black or white.
6. Space Force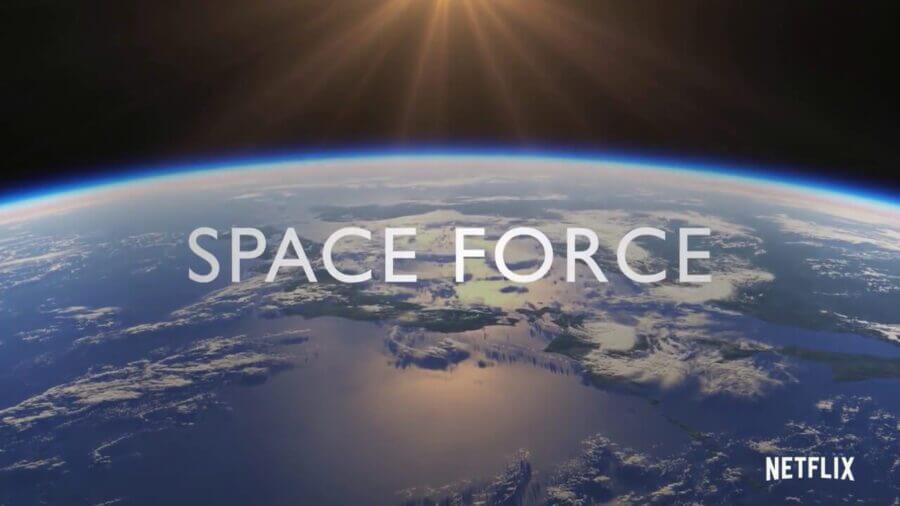 Space Force is a British American comedy series based on the real United States Space Force which was first established in 1992 and then in 2001, and now again by President Donald Trump. He made a space force as a new military branch. It is believed that the Space Force will have control over military operations in outer space, the story is all about that, grasping the eyes of the viewers.
7. Haunting Of Hill House
The show aired in 2018, is one of the most popular recent horror shows and has mind-boggling horror scenes.
In this show, the house of the hill becomes the most haunted house in human history. Adults are forced to face the lurking ghosts of their past. The series is constantly switching between the present and the past.
Read also – Top 15 Flavourful Indian Chutneys You Must Give A Go To
8. You
The lines between love and obsession are blurred as the protagonist wipes off every obstacle in his way of getting the girl, human or otherwise.
9. Punisher
Punisher is an American show picked up from the character Punisher in the Marvel comic book. The show is known for its avenging story, revolving around the lead Frank Castle whose family has been murdered by the underworld. The devastating action makes for a gripping thriller.
10. Mindhunter
The best part about shows based on comic books is that they already have an existing fan base. Mindhunter is a thriller web-television series made by Joe Penhall, based on the true, American thriller crime book Mindhunter: Inside the FBI's Elite Serial.
FBI attempts to catch serial killers by analyzing their damaged mindsets and psyches. Along the way, the agents pioneer the making of modern serial-killer profiling.
11. 3%
It's a dystopian television web series on Netflix whose creators are Brazilian.
A thriller story set in a place which is sharply divided between upliftment and destruction and only 3% of the people are given the chance to make it to the "good side" of the world. The story starts with the young justice-seeking girl Michelle, who became lucky enough to be amongst the three percent who get a chance to live in a virtual paradise, the offshore.
12. Jessica Jones
Another Marvel comic run series is Jessica Jones, full of adventure, mystery, thrill, and action. It initially aired in 2015.
Jessica settles in New York City, America and opens her own detective agency named Alias Investigations, which solves cases involving people having special abilities and have suffered trauma and stress. The show is full of ups and downs in the life of people who come for treatment.
13. Dead To Me
Dead to Me is an American comedy web series created by Liz Feldman which premiered on May 3, 2019.
The lead actress Christine Applegate earned an Emmy Award nod, thus the show gained popularity after airing. The story is about a widow searching for the driver of the vehicle that fatally hit down her husband.
14. Umbrella Academy
A superhero web television series where 43 infants are born to random women who showed no signs of pregnancy, 7 out of which were then adopted by a billionaire but still, they all lack teamwork and were separated with time. But they were trained to save the world and to work as a team at The Umbrella Academy.
15. Designated Survivor
Created by David Guggenheim, this is a political drama. The politics will kill the innocent in you when you start watching this show. Because of its real concern, it was stopped from airing twice.
The series starts with a HUD Secretary who was almost fired, but eventually, he got selected as the Designated Survivor for the President during the State of the Union. During that State of the Union, someone blew up the Capitol, and Tom Kirkman assumed the Presidency. He made a group and began to restore peace.
Read also – Top 15 Wedding Outfits For Brides To Be!
Subscribe to our channels on YouTube & Telegram