From the 1700s to the 2010s, literature is studded with spectacular works of fiction, theory, and criticism all revolving around one thing: feminism. Here are some top picks of the books every feminist should read at least once in a lifetime.
Top 15 Books on Feminism
1. Becoming – Michelle Obama
Former first black lady Michelle Obama talks about her roots and how she found her voice, as well as her time in the White House, her public health campaign, and her role as a mother.
2. The Bloody Chamber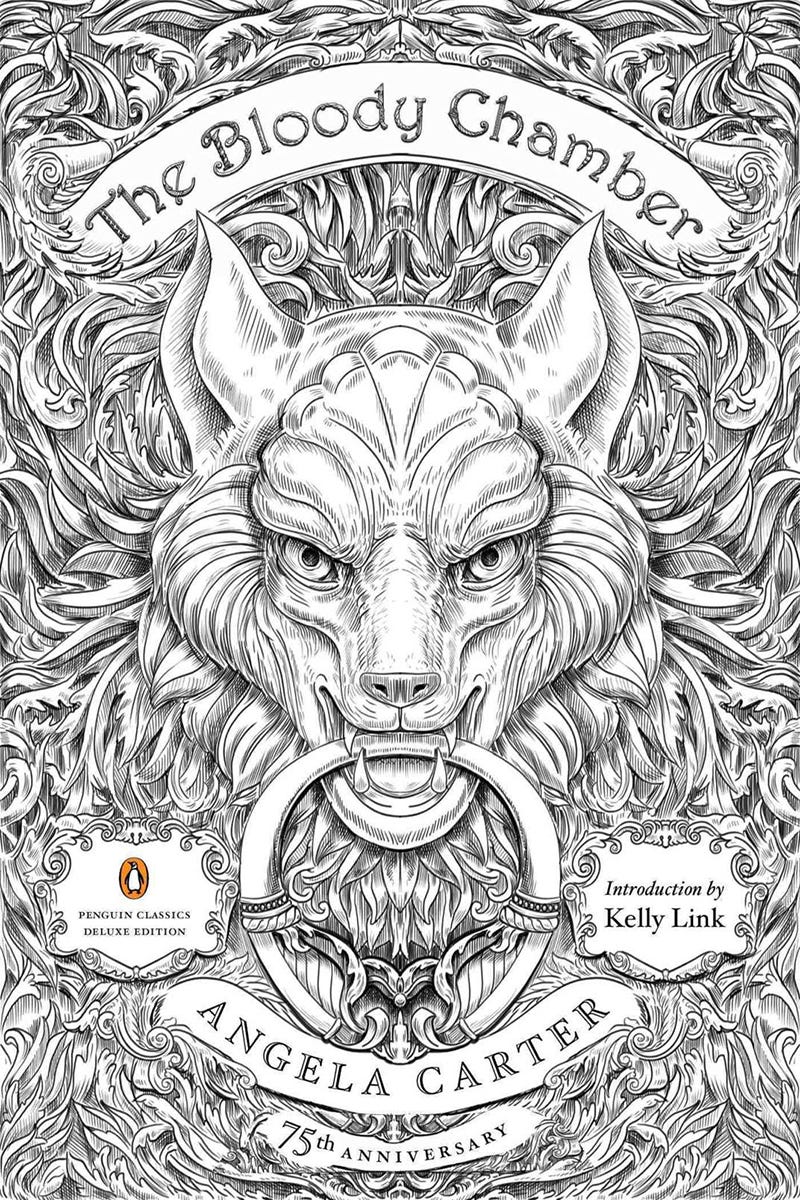 This book takes a spin of the classic Grimms brother fairy tales and features strong female leads. Take murderous Little Red Riding Hoods, vampiric Sleeping Beauties, a Beauty who becomes the Beast.
3. Americanah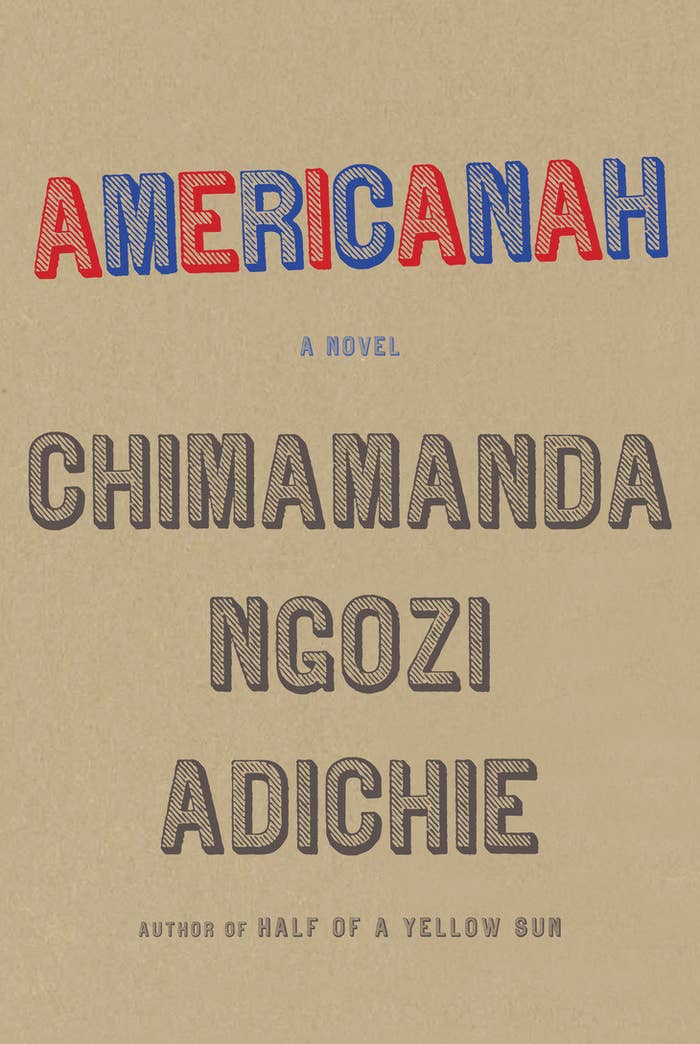 The story follows a Nigerian woman in America blogging about racism. This modern take on racism political issues highlights 'girl power' in the simplest terms!
4. Song Of The Lioness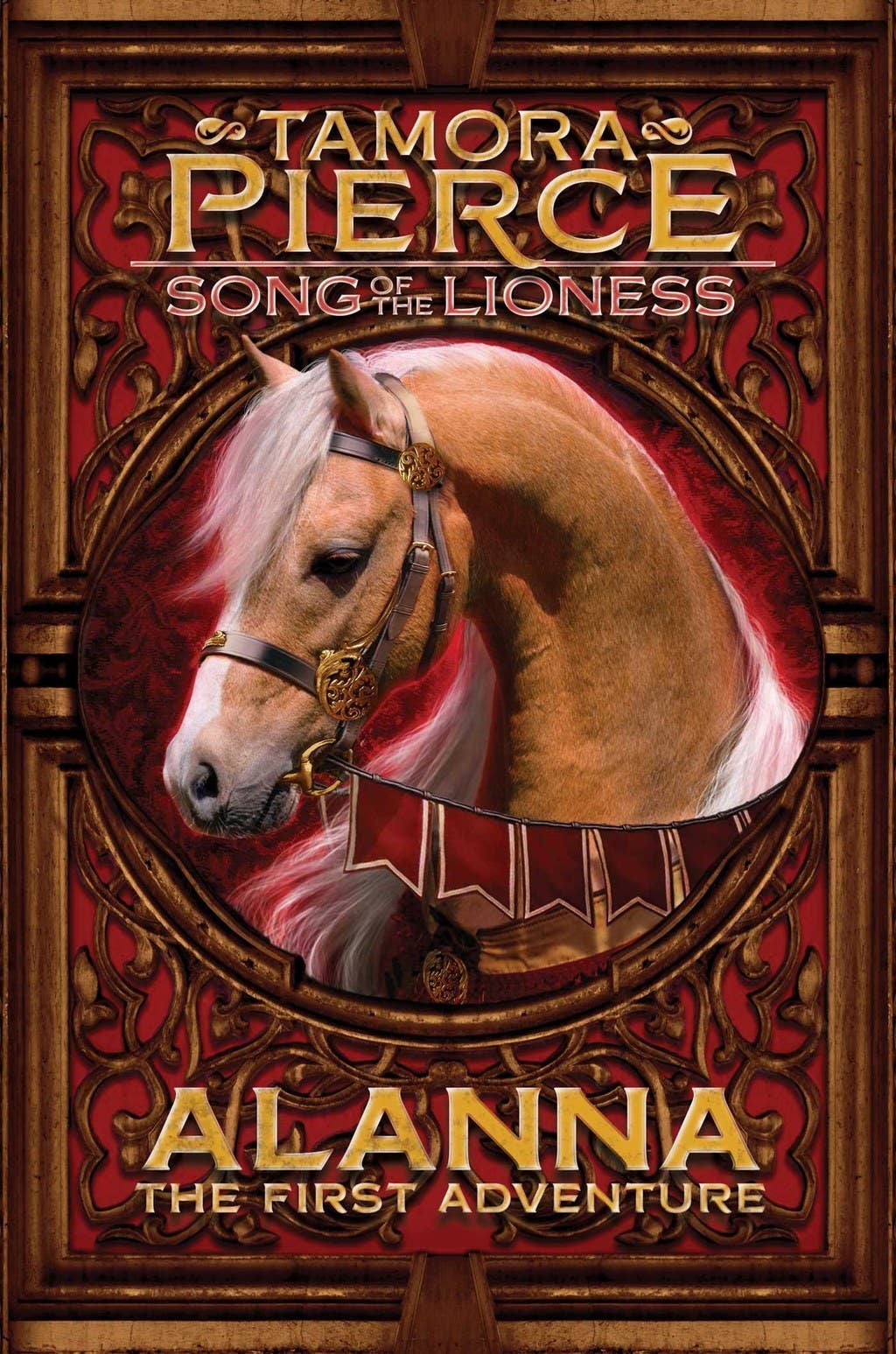 Young, brave Alanna dreams of becoming a female knight and warrior but isn't allowed to train because she is a woman. In a bold move, she switches places with her twin brother, disguising herself as a boy, and begins training as a page in the palace of the king.
5. Northanger Abbey
Jane Austen enraptures her readers right from the first line of her novel and continues to do so with the simplicity and strength that she portrays her characters.
6. The Female Eunuch
Positing that sexual liberation is the key to women's liberation, Greer looks at the inherent and unalterable biological differences between men and women as well as at the profound psychological differences that result from social conditioning.
7. I am Malala
An autobiography of the famous Pakistani teen Malala Yousufzai who was shot by the Taliban but went on to receive the Nobel peace prize. Her vibrant, consistent persona is a true feminist icon for generations to come.
Read also – Top 15 Indian Locations For A Solo Trip
8. In Search Of Our Mothers' Gardens
The book is a comment on personal as well as political issues. The book consists of accounts of the civil rights movement of the 1960s and the anti-nuclear movement of the 1980s and a vivid memoir of a scarring childhood injury and her daughter's healing words.
9. The Handmaid's Tale
Christian beliefs have won America's culture war. Now women have no rights. They are slaves to men and the biblical, patriarchal society in which they live. The Handmaid's Tale is the first-person account of one of these enslaved women.
10. What It Means When A Man Falls From The Sky
As daughters try to understand parents. Parents aim to protect their youth. Add communities trying to weigh in, sometimes wrongly, on decisions without knowing the whole truth! Each story centres on issues women face head-on when showing how the female body is undervalued and often taken.
11. Bad Feminist
Bad Feminist encourages an introspective conversation. It focuses on the multitude of definitions of femininity through anecdotes. Inclusive personal analyses, and cultural commentary. This book is a must-read!
12. To kill a mockingbird
This story deals with the very important and sensitive topic of racism. The plot views these issues from the point of view of a little girl. This further sensitizes the whole issue.
13. The help
The story is about African American women working in white households in Jackson, Mississippi. The book documents the rise of women as they wind down a path of self-discovery.
14. The Bell Jar
Esther Greenwood is brilliant, beautiful, enormously talented, and successful, but slowly going under—maybe for the last time. In her acclaimed and enduring masterwork, Sylvia Plath brilliantly draws the reader into Esther's breakdown with such intensity that her insanity becomes palpably real and even rational.
15. Little Women
Readers over generations have fallen in love with Little Women. Woven around the lives of March sisters, Little women explores timeless themes such as love and death, war and peace, the conflict between personal ambition and family responsibilities, and the clash of cultures between Europe and America.
Read also – Top 15 Nail Paint Shades for Working Women